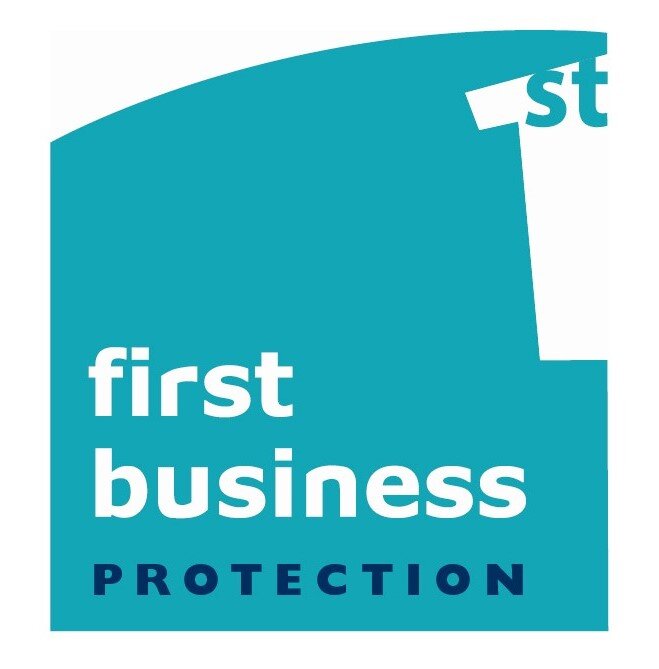 First Business Protection
Business Insurance Made Personal
First Business Protection would like to offer a free review of your property owners policy to all existing First Business Finance Customers.
From residential let to factory premises, property portfolios can include an assorted mix of holdings that make many of the insurance offerings commercially advertised to the public an ill fit. You may easily find yourself with a one-size-fits-all solution that either offers inadequate coverage or is over-priced.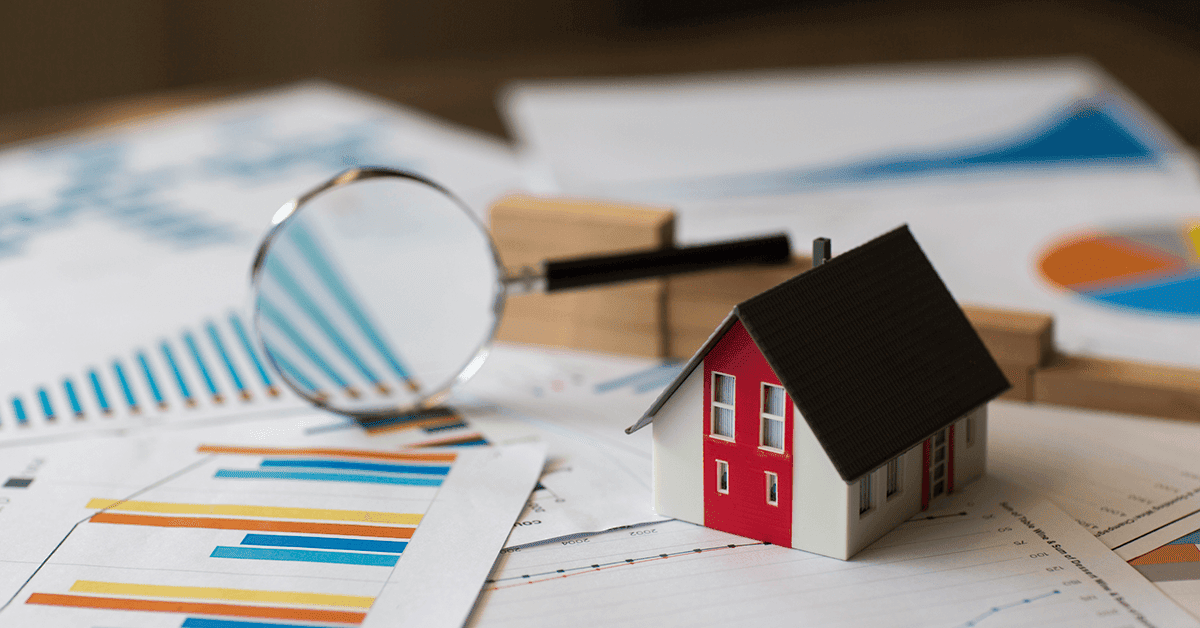 With over 20 years of experience, our team will identify the specific risks and challenges within your property portfolio and develop a custom-made insurance package that will match these needs. Possible risks can range widely from threats such as flood, theft, fire damage and monetary loss of rental income.
Please click on this link First Business Protection to add your details and see how we could help you.