Finance your assets with First Business Finance
First Business Finance prides itself on its ability to offer finance on a very wide variety of assets across many market sectors.  Asset financing is a common type of lending that allows your business to access assets like equipment, machinery and vehicles without the need to spend large sums of cash upfront purchasing them.
Short Term Asset Financing:
Short term asset finance allows companies to stay at the forefront of technological / business developments by making it significantly easier for them purchase the current gen technology.
Business Asset Financing:
Business asset finance is commonly used by businesses who plan on expanding their company but do not have the bulk cash or would like to spread the cost over several months / years which would allow additional cash to be available monthly.
Finance Leasing:
Finance leasing is similar to both hire purchases and an equipment lease, however, it is designed to be stretched over a much a longer period and often the entire usage span of an asset.
Operating Leases:
Operating leases are a very common type of asset / equipment lease. To put it simply an operating lease if a rental agreement between First Business and you / your company. We will set a monthly rate over a fixed period of time, this will often work out alot cheaper than other financing option as you are not paying the full asset value.
Hire Purchases:
A hire purchase is an easy way to purchase a company asset and then spread out the cost over a set period of time. The cost will be repaid in instalments, which means that you own the asset in regards to your balance sheet, but will not have full ownership until the term is complete and balance is paid.
Asset Refinance:
We will offer you a loan against the value of specifies assets owned by your business, for example a building, car or commercial equipment. The premise of this type of loan, if you cannot keep up with payments the item will be recouped.
Benefits of Asset Finance
Reduced upfront costs – reduces the initial costs involved when purchasing an asset upfront.
Secure, fixed costs – a set payment plan will remove any uncertainty in regards to budgeting.
No deprecation – asset finance lowers the risk associated with depreciating assets (eg. vehicles, tech & property).
Increased cash flow – spreading the cost over a set period allows you to use additional funds for growth purposes.
Frequently Asked Questions
WHAT OUR ASSET FINANCE CLIENTS SAY…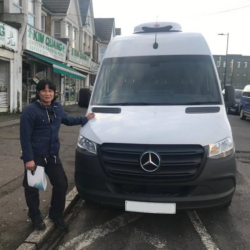 Refrigerated Vehicle Finance
Desmond Leung
"After having a not so good experience with another finance company, I wanted someone that I could pick up the phone and talk to, instead of being passed around the office to no avail. I…
read more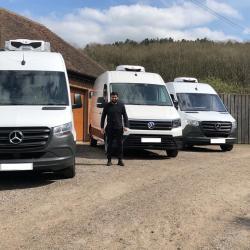 Refrigerated Vehicle Finance
Omar Ali – Director
"Top job from Aston! He found me a deal for my New Refrigerated Freezer Vans that was both competitive and had a low initial deposit, so it didn't affect my cash flow. The purchase was…
read more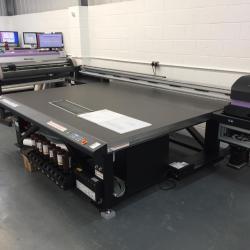 Print Finance
Daimen Henshaw
"Alice helped us at Premier Print to purchase our new Mimaki Printer. As a relatively new company, finance was not the most straight forward, but she went out of her way to explore all options…
read more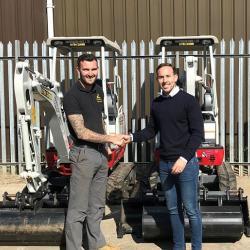 Construction Finance
James Harrison
"Brilliant service from Aston. He is always at the end of the phone no matter what time of day and I hope to do a lot more business with him in the future."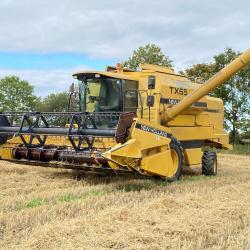 Agricultural Finance
Jeremy Chittock
"Aston was a great help finding us finance on our 1995 New Holland Combine Harvester. Even though it is an older piece of machinery – 25 years old, he managed to get us a competitive…
read more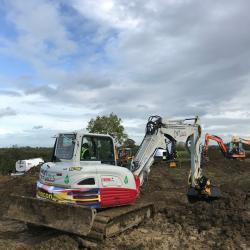 Mays Building and Landscapes
Construction Finance
Owen Mays
"I was introduced to Aston by one of my good suppliers of equipment – CBL and from the off, he was prompt to find me a competitive finance package for my New Takeuchi Excavator. Since…
read more
GET AN ASSET FINANCE QUOTE…
First Business Finance offers a wider range of finance options than most of its competitors. Whatever our clients' requirements, we can provide a solution that meets their needs.