First Business Finance
Financing Charging Points For Electric Vehicles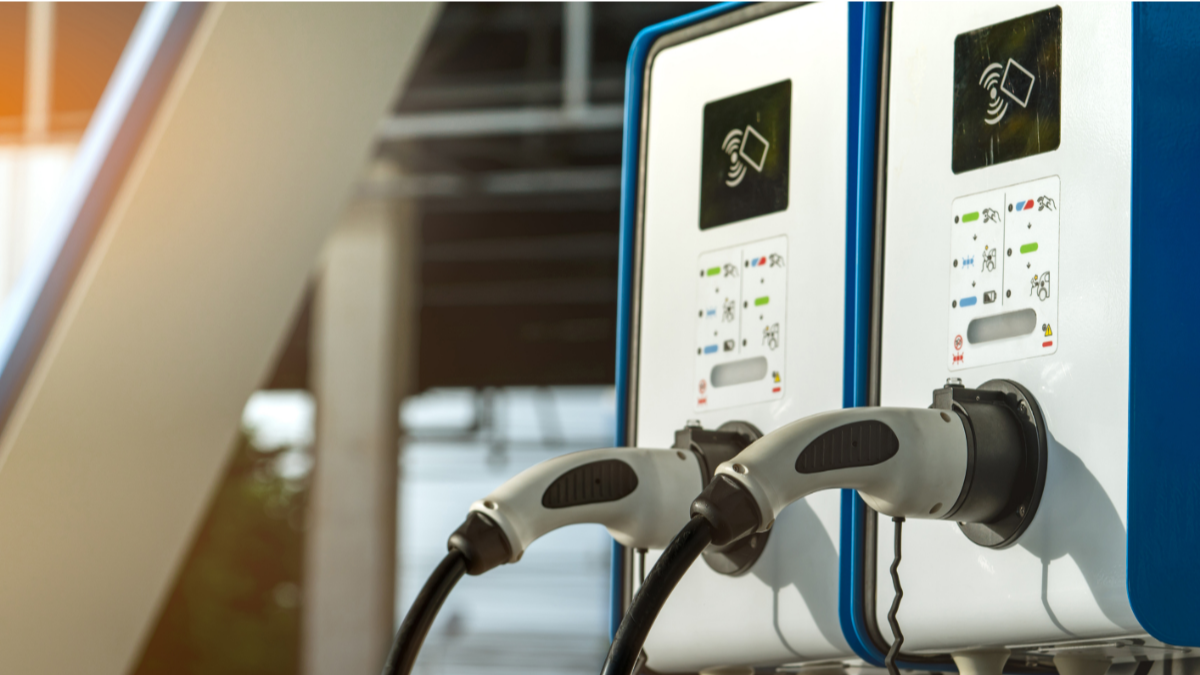 Following UK Government announcements to ban the sale of new petrol and diesel vehicles by 2030, there is a greater demand for electric vehicles.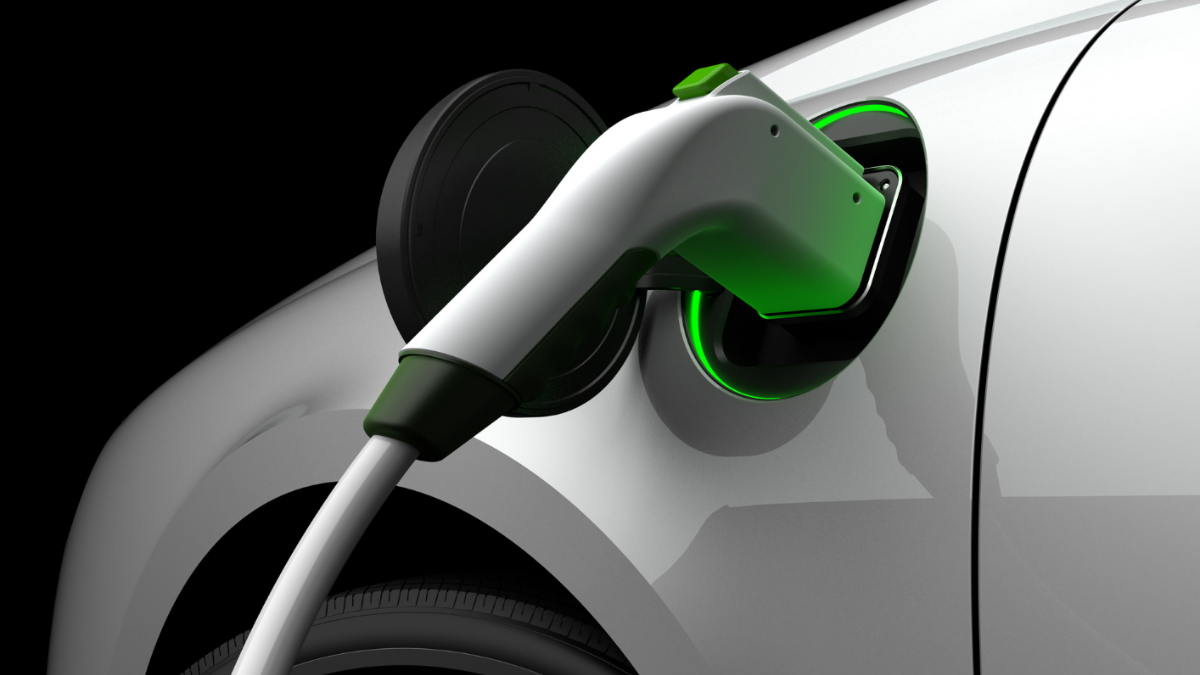 Electric Cars and Light Commercial Vehicles are now being acquired with 76.3% more registrations in 2021 compared with 2020 and with that comes the need for effective EV Charging installations.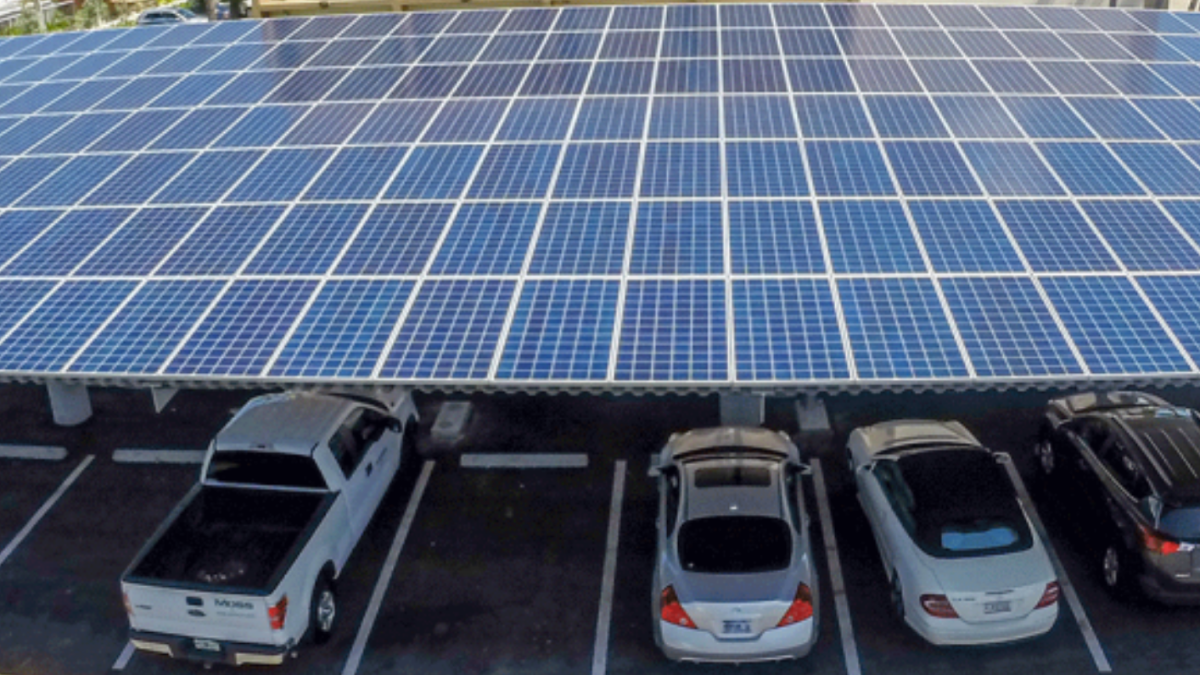 Currently there are just 28,375 public electric vehicle charging devises, which is just 42 per 100,000 of the population. First Business Finance is committed to supporting change to electric, including the funding of EV Charging points for UK SME's.
OUR FINANCE PRODUCTS INCLUDE:
Hire/Lease Purchase
Operating Lease
Finance Lease
Contract Hire
Aircraft & Marine Mortgages
Sale & Leaseback
VAT Funding Products
Fixed & Variable Rates
Structured Repayment Profiles
Invoice Finance
100% Software Finance
Business Loans
For any of these services one of our friendly and informed team will assist you on 01634 386869.
Whether you are looking to purchase new or used assets, or to refinance existing assets. First Business Finance has a range of solutions that can be tailored to meet your specific requirements.