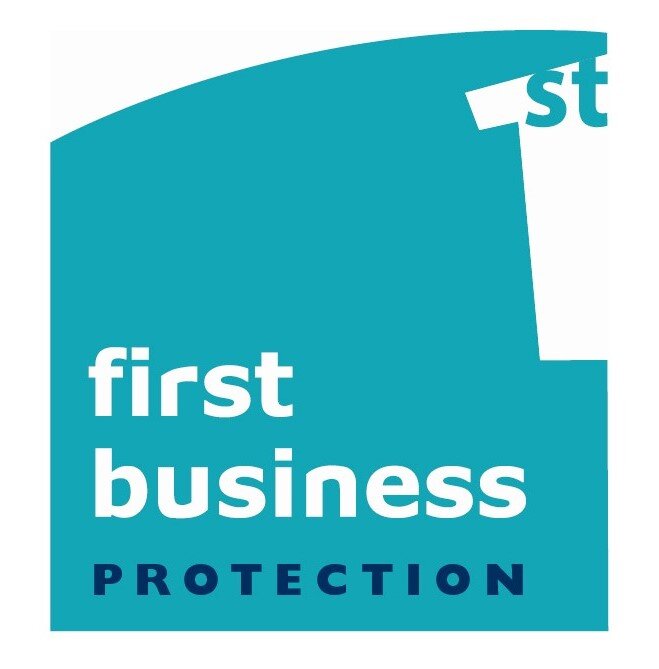 First Business Protection
Cyber Insurance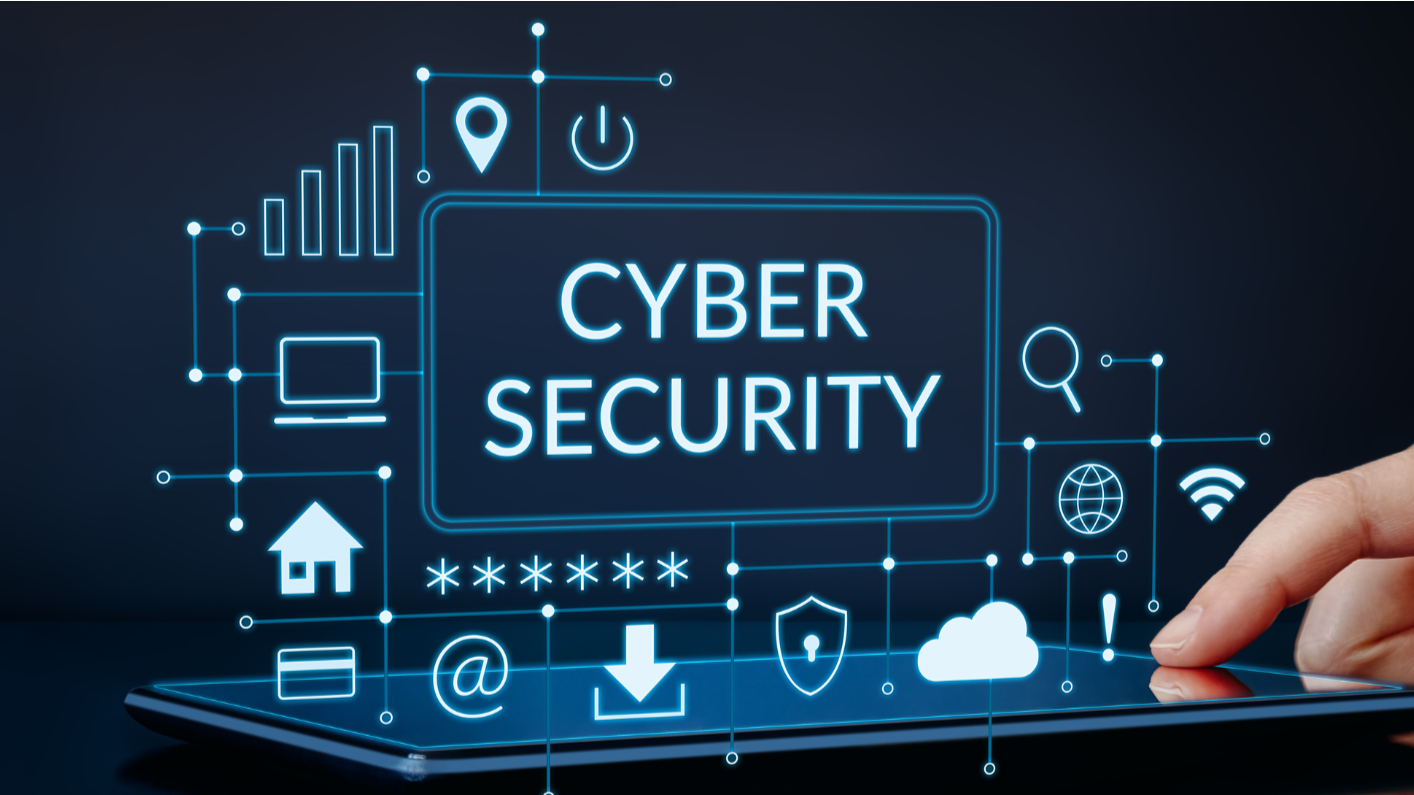 Why Small Businesses need Cyber Insurance?
SMEs make up 99% of all businesses in the UK. As of 2021, there were 5.6 million SME businesses in the country. This coupled with the fact that SMEs are rapidly adopting internet use and eCommerce, makes this segment of the market a prime target for cybercriminals.
It might seem that just one business being targeted is unlikely to cause much damage. However, as each day passes, more businesses are being hit and the attackers seemingly grow in number.
If this sounds like you, please read our full article by visiting our link below.
Cyber Insurance – First Business Protection
If you wish to get a quote or know more please call on 01634 386869 or email: info@firsbusinessprotection.co.uk