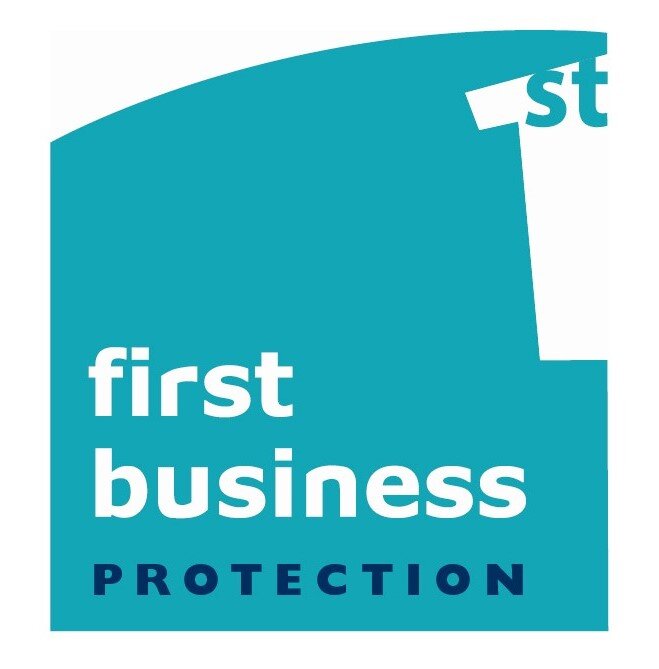 First Business Protection
Business Insurance Made Personal
We are delighted to introduce you to our new insurance arm of First Business Group, First Business Protection Ltd.
First Business Protection Ltd was born from an urgent demand across the client base of First Business Finance (UK) Ltd to provide a new approach to commercial insurance.
From years of working with start-ups to corporates in specialist sectors, we understand our customer's requirements and are therefore trusted to offer them comprehensive insurance solutions, competitively.

We have direct access to the key commercial insurers including the Lloyds and London markets to ensure we can cater across the wide range of our clients' bespoke needs.
As always we pride ourselves on close client relationships and service, with a proven track record of longevity throughout the business cycle. Our ethos of striving and delivering the best outcomes always stays true throughout the First Business Group.
If you have any current policies that you would like us to look at, we will be happy to review and provide alternative quotes when applicable.
To discuss your Commercial Insurance requirements one of our friendly and informed team will able assist you.