What the client said about us:
"First Business Finance has been intrinsic in helping us expand our Yummy Scrummy Bakery /Cafe sites and brand.
Finance for catering equipment , furniture, fixtures, fittings, lighting, EPOS , you name it! David and his team at First Business Finance have really supported and guided us through the equipment leasing system helping us expand our business and grow to five sites currently. We would use them again and again and can highly recommend them to other young businesses or businesses new to leasing and finance."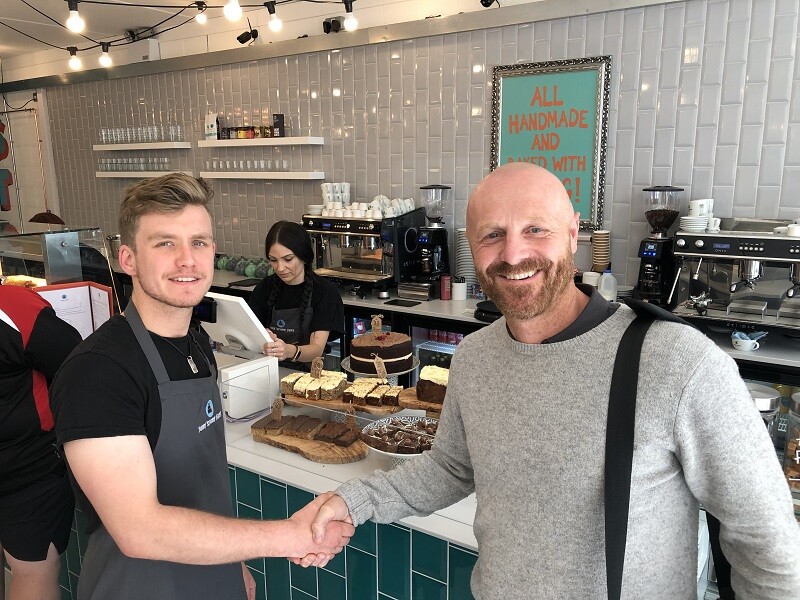 Type of finance: Catering Equipment Finance
First Business Finance specialise in catering equipment finance and leasing. FBF have supplied a wide variety of different equipment to all types a range of businesses that need to prepare food and drink. We work with many business types from cafes, pubs and restaurants to hotels and bakeries…
About the client: Yummy Scrummy Bakery
Yummy Scrummy make a wide selection of Organic artisan breads that have been made slowly and gently by hand without additives, improvers or stabilisers and also a range of homemade cakes and pastries. All food can either be eaten on the premises or taken away with a selection of hot pasties, quiche of the day, soup of the day, and salad bar to choose from.