What the client said about us:
"As a new business, we have been investing in new equipment so when we approached Tom at Pro align for a new Hunter wheel alignment machine, he put us in touch with Aston at First Business finance after receiving a very expensive quote elsewhere. I knew he had his work cut out given the circumstances, but nevertheless, he was able to find a  funder that would work with us and understand we are a growing business, as well as securing a brilliant rate. From the first time I made the enquiry to the end, I have received nothing but a professional service from both Aston & Tom and would have to say it was one of the easiest transactions! Aston also popped in to say hello and we are nowhere near his work, so that was a really nice personal touch and is clear to show that he is also interested in forging a relationship with us. This is why I wouldn't hesitate to call him if I was looking to finance another purchase in the future. Aston would come up as one of the people we could trust to recommend."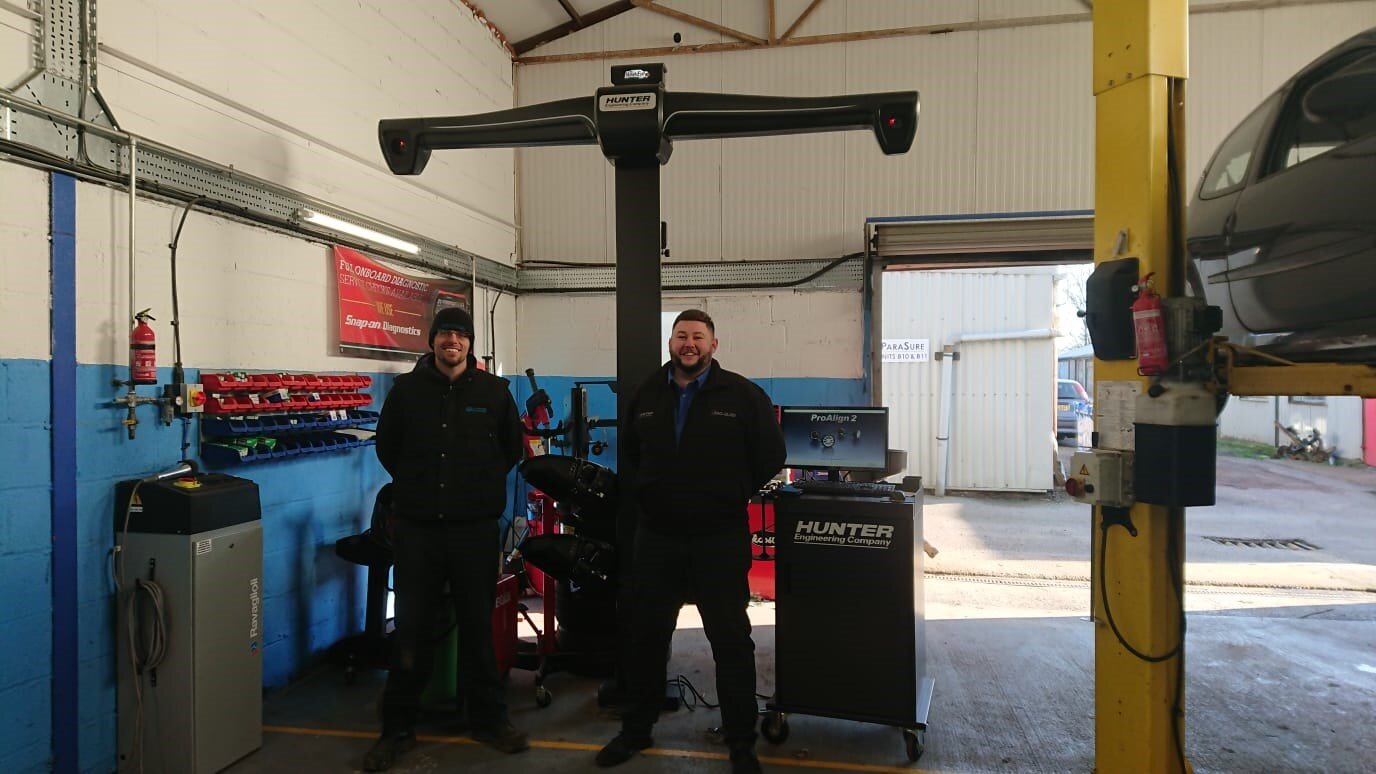 Type of finance: Garage Equipment Finance
If you're further developing your existing gym, replacing outdated equipment or opening a new gym, fitness equipment financing will be of key importance when making your dream become reality. Financing or leasing gym equipment is the perfect way for a business to obtain their equipment whilst maintaining a good cash flow whilst also providing good tax advantages….
About the client: Ultimate Autocare Limited
Ultimate Autocare is working hard building a reputation to meet the needs of the villages of Cowfold & Bolney and the surrounding Mid Sussex areas for a local trusted garage that residents and businesses can rely on and know their motoring needs are in reliable and safe hands.
If you live or if you are business running a small fleet of vehicles in these areas please get in contact or simply pop in and meet Anthony and discuss becoming one of Ultimate Autocare's happy customers.