What the client said about us:
"Alice at First Business Finance helped us at Scott Robinson Performance Nutrition Ltd to purchase our new gym equipment. From taking our details, she had the deal agreed, signed and paid within a week. This ensured we were able to offer our new services to our athletes asap. Training world class boxers and premier league footballers – its essential for me to be ahead of the game in terms of the kit and the services we can provide. Couldn't be happier with how easy everything was. Thanks again Alice."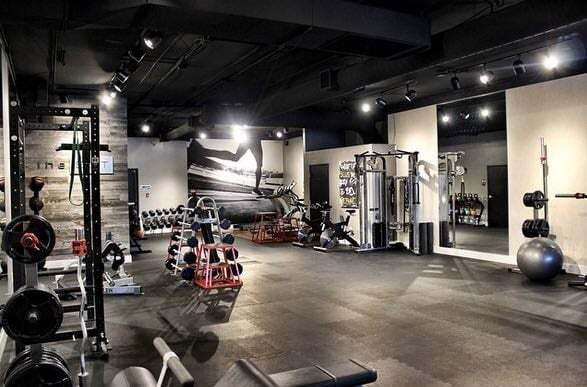 Type of finance: Gym Equipment Finance
If you're further developing your existing gym, replacing outdated equipment or opening a new gym, fitness equipment financing will be of key importance when making your dream become reality. Financing or leasing gym equipment is the perfect way for a business to obtain their equipment whilst maintaining a good cash flow whilst also providing good tax advantages….
About the client: Scott Robinson Performance Nutrition Ltd
We are a leading specialist consultancy for performance nutrition, exercise physiology, wellness and weight management.
Via our unique Human Performance Laboratory, we combine state-of-the-art performance and nutrition consulting to optimise health, well-being and performance.
We use gold-standard laboratory equipment and methods to accurately assess human performance, metabolism, health, stress hormones and other bio-markers; ensuring all results are turned around in the shortest time possible….